Trend by My Place Residence inn Redo
Trend by my place Holiday in redo
Trend Hotels & Suites by My Place is a collection of unique hotel assets assembled into a franchise system created for the purpose of providing collective intelligence, support, strength, and value to each individual hotelier by deploying the strong fundamentals and culture of the My Place organizations, principles, and people.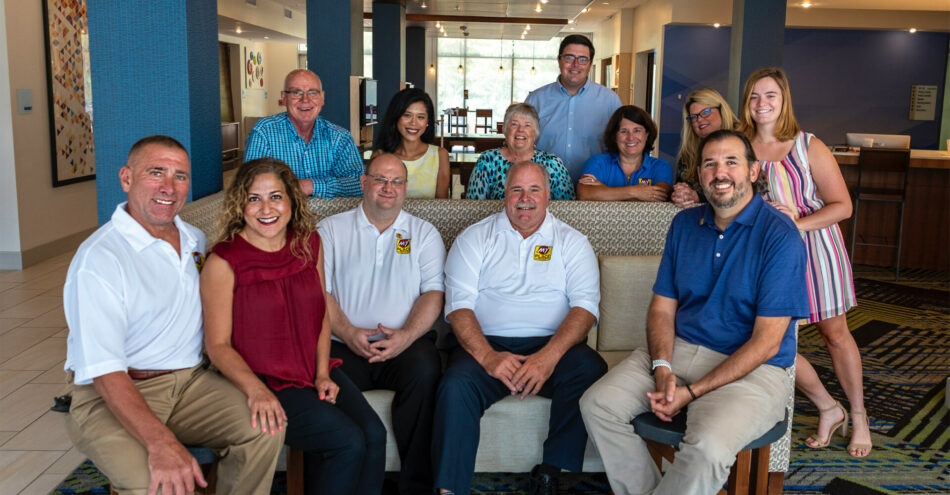 When we established My Place Hotels of America as a franchise company, our principles were grounded in over 30 years of experience throughout each facet of the hospitality business. Combined with the growing level of dissatisfaction in the increasingly distant nature of franchise relationships, we insisted that franchisees deserve better, and set out to be better franchisors.
At a time when hotel owners are losing equity, our commitment to driving revenue to our franchisees has never been more fervent, and we have the capacity to help many more.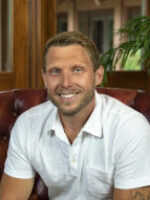 Ryan Rivett
Co-Founder, President & CEO My Place Hotels of America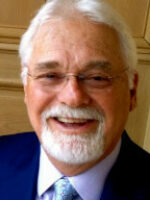 Ron Rivett
Co-Founder & Chairman My Place Hotels of America
Trend by My Place TPS Redo
Trend by My place Comfort Inn Redo